30 day
Money Back Guarantee
Pawbo Smart feeder and camera
This is a revolution in your relationship with your pet! You don't have to keep thinking about your pet anytime you are away from home. Now you can simply see it! Thanks to PAWBO camera and app that you have always by you in your smartphone. 
What is PAWBO
PAWBO is a new product from the Acer company. It is an interactive home camera Pawbo, which allows you to communicate with your hairy friend in case he feels depressed when you are away. You can talk to your pet, or play with it remotely thanks to laser pointer.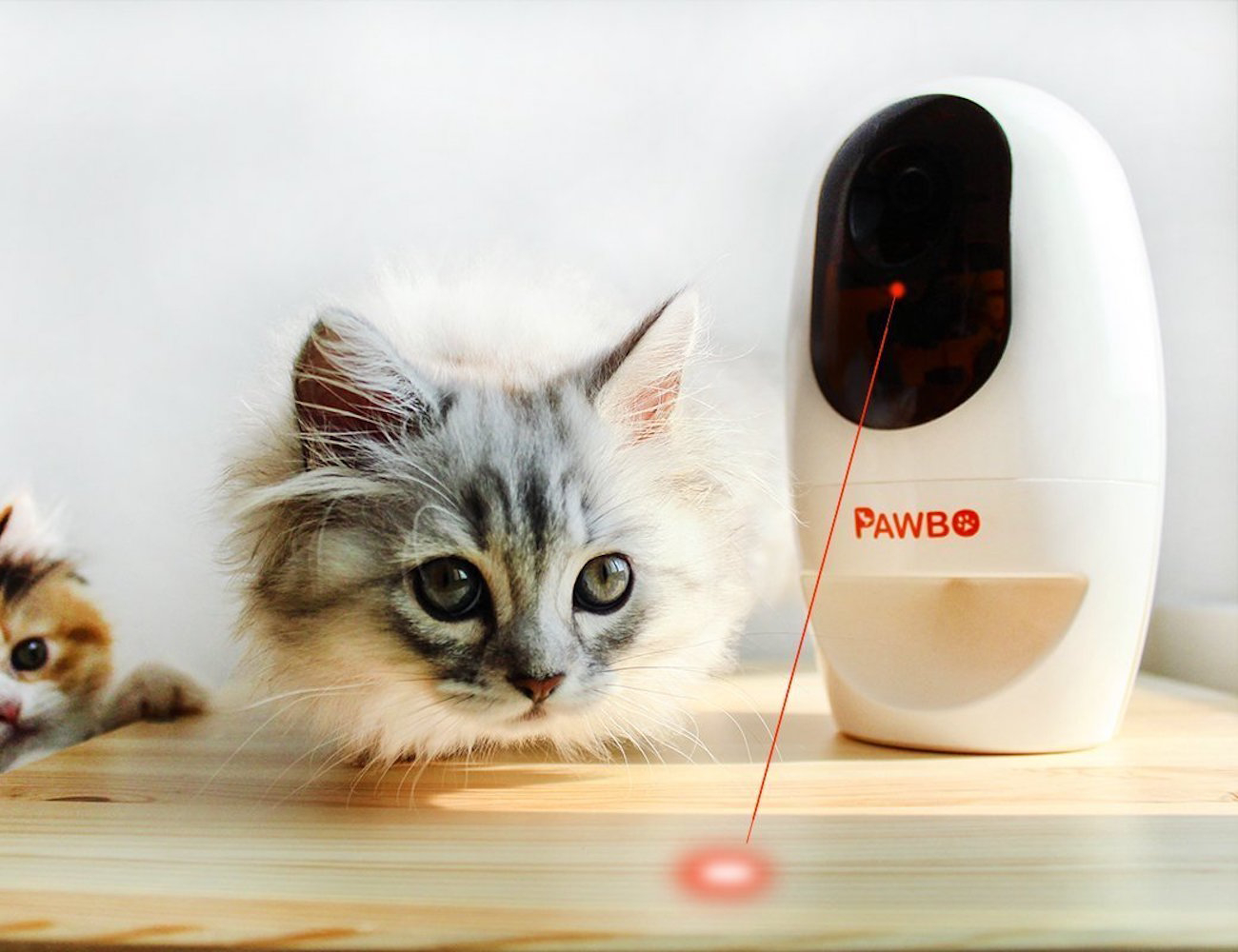 Keep your pet under the control
You have to leave the house but you are worried about what your pet will do when it's alone? With new PAWBO you can always keep an eye on it and distract it in the right moment. The device has 140° wide-angle lens with HD live and 4 x digital zoom. Via PAWBO, you can talk to your pet or play with it, give it a treat...all remotely via your smartphone, no matter where you are in the world!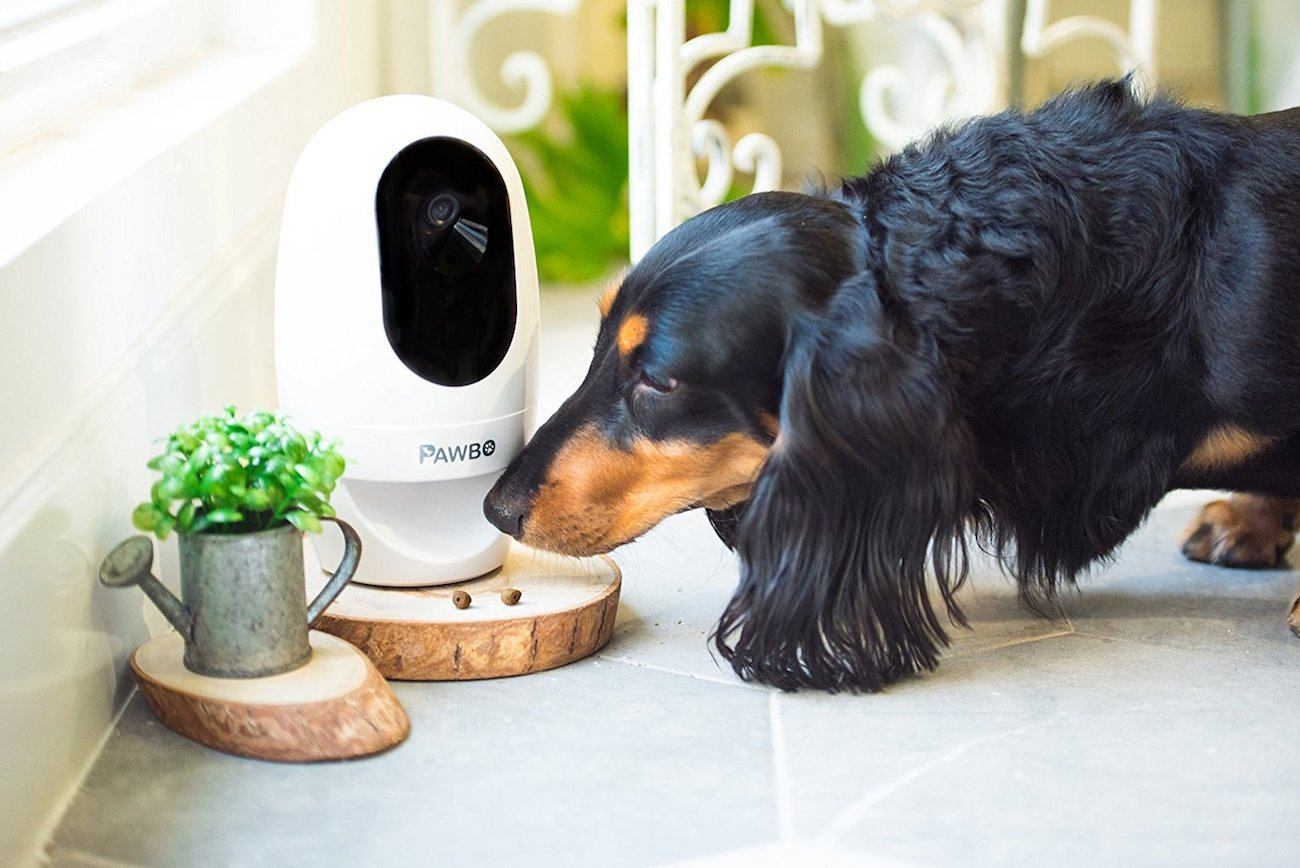 PAWBO is an interactive camera which allows you to capture all the beautiful moments of your pet even when you are not at home. You can quickly share all the wonderful pictures on your social media.
The App allows up to eight different users to communicate with the pet at the same time.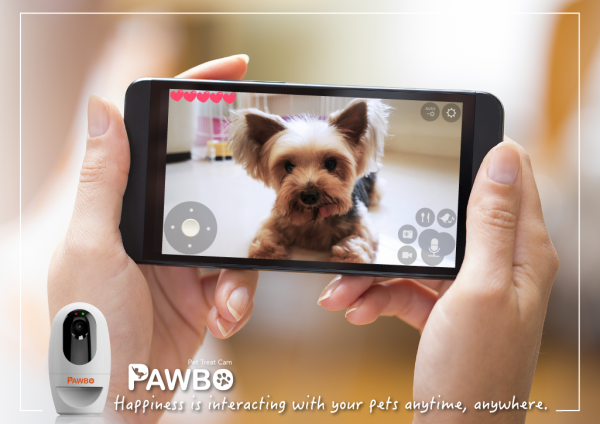 Accessories to PAWBO
Pawbo camera represents the basics, that every pet owner should have! Further, you can get accessories that broadens the possibilities of the use of PAWBO. For example a PAWBO Catch available in our e-shop. Both devices can be coupled together and be controlled from around the world.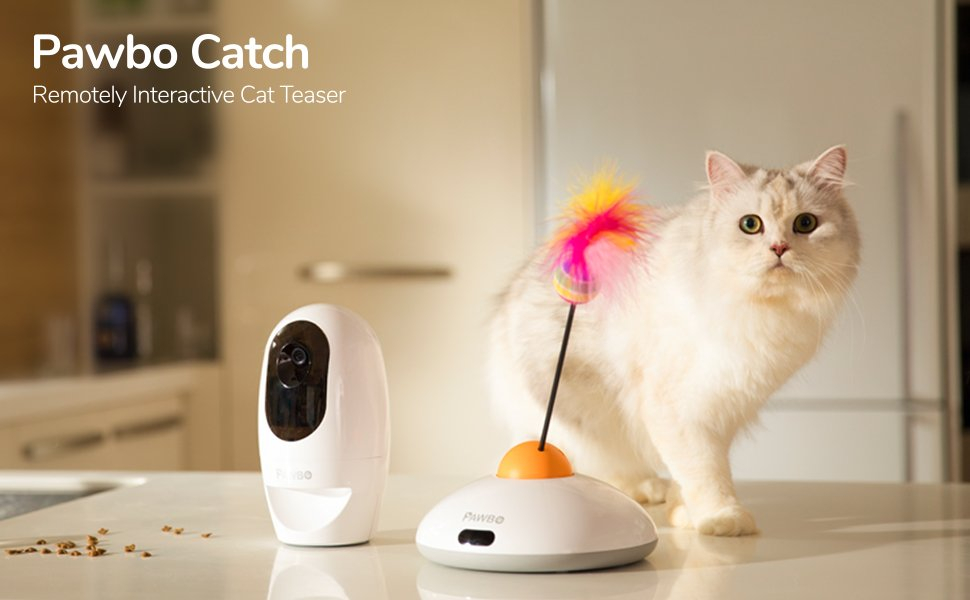 Benefits
Handicaps

HD camera with a wide-angle 140° lens, built-in speaker and loud speaker
Laser for remote playing with your pet
Sophisticated design
Easy-to-use app
8 people communicating at once

higher price