30 day
Money Back Guarantee
Petkit Fresh Metal Smart food bowl 1,7 l
PetKit bowl Fresh is one of the latest fads from Hi-Tech company PetKit, which designes smart, modern products for dogs and cats. This bowl will provide the perfect feeding plan for your pet. The bowl weighs desired amount of pet food and you can track the portion sizes in your smartphone.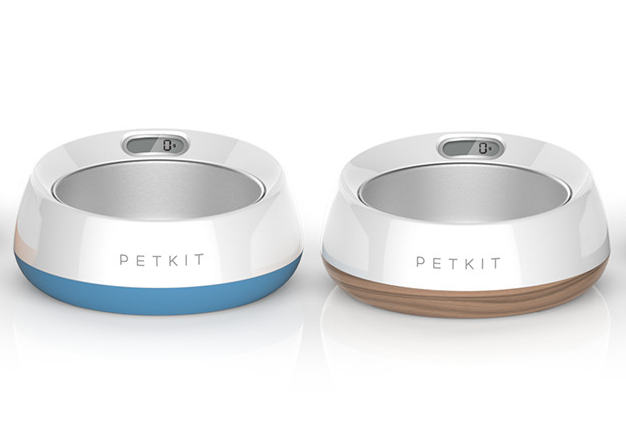 For both small and large dogs!
Fresh PetKit bowl is designed in two sizes so that it is suitable for both small and large pets. Choose prefered design and size that suits your needs. We recommend purchasing a Fresh Metal Petkit bowl in case you own a large pet.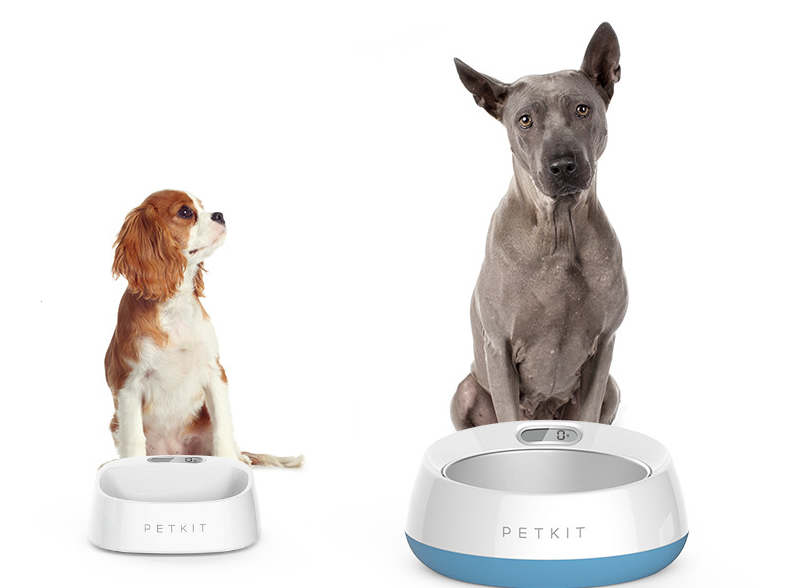 Find out the weight of the pet food!
Simply set feeding schedule and you will always know how much your pet is eating. Using PetKit Fresh you can easily measure the exact amount of food your pet is getting. This way, you make sure that your pet won't it more than it needs but it also won't be hungry. Fresh Metal supports 4 units to measure the amount: Gram, Ounce, Pound, Milliliter
No matter what kind of food (home made or bought) you use, no matter how you measure the food (by weight or by volume), you will not have to worry about guessing the amount of food for your pet.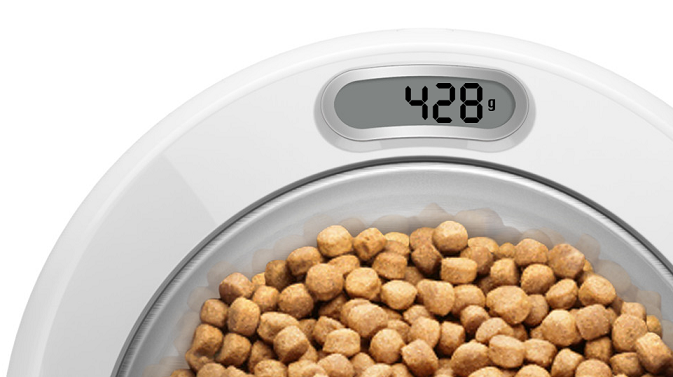 Sophisticated design and high quality material!
Designers from PetKit created a unique piece that is one of a kind on the market. The bowl is very sophisticated and manufactured out of the top quality materials.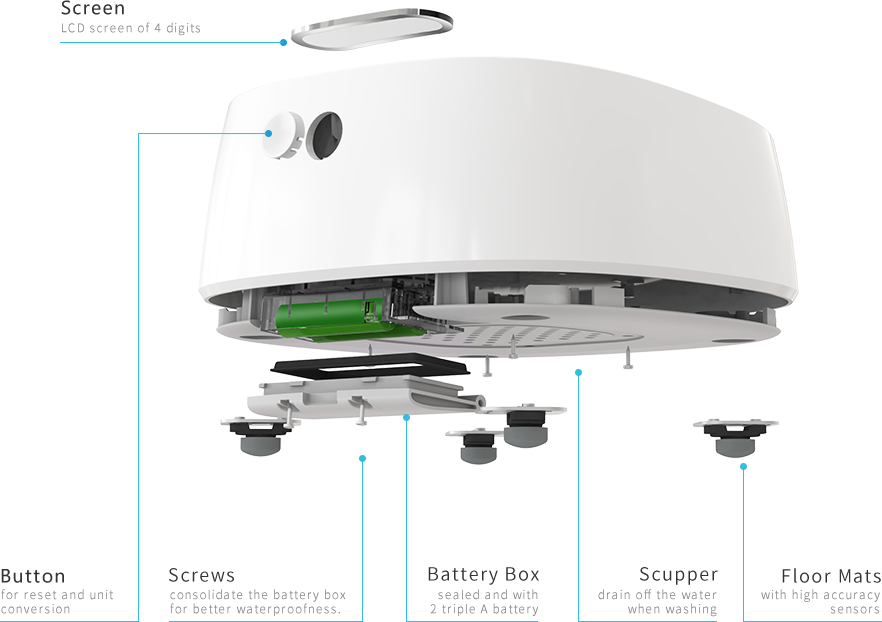 No more spilled water and food out of the bowl!
Due to the rubber surface at the bottom of the bowl PetKit Fresh, the bowl is prevented from spilling the water. Rubber also holds a metal bowl in the place.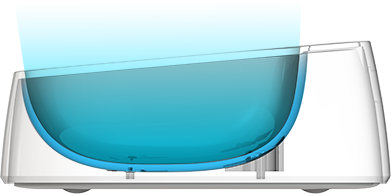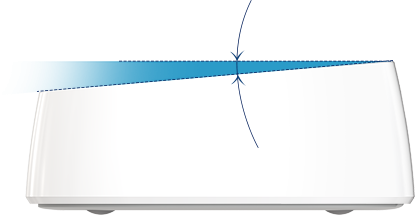 Easy to remove and wash
It is recommended to wasth the bowl regularly to ensure health of your pet. The inner metal bowl of Fresh metal is easy to take out and wash. You can even put it in a dishwasher.
 
Choose from many colors and patterns!
The company PetKit didn't forget about the design of the bowls. As a result, you can choose out of several different designs. It depends on you which color you prefer.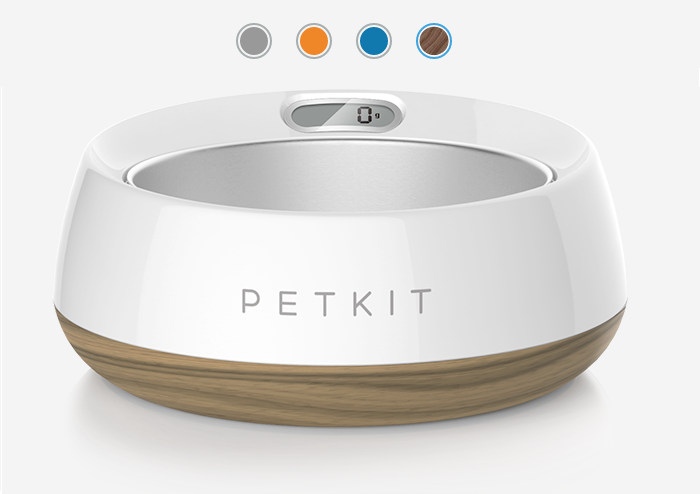 Benefits
Handicaps

Weighs amount of food
Connected to your smartphone
Unique design
Quality material
Easy maintenance