Us and media
Our activities are really big. During our exsitence we have built a significant market position and gained reputation among professional cynologists, veterinarians and people.
A interview on Prima TV
The TV news report on TV Prima was our pet collars on the topic at School
training deaf dogs. With our collars, Mrs. Mila Beranova trained 2 deaf dogs.
Hooray to the garden show
Hooray to  the Garden show, we were invited to explain the functioning
electronic fence for dogs and cats and demonstrated.
Advertising spot Evropa 2
On Europe 2 We ran a 14-day campaign on anti-sagging collars for dogs.
Advertising spot you can play here - Play spot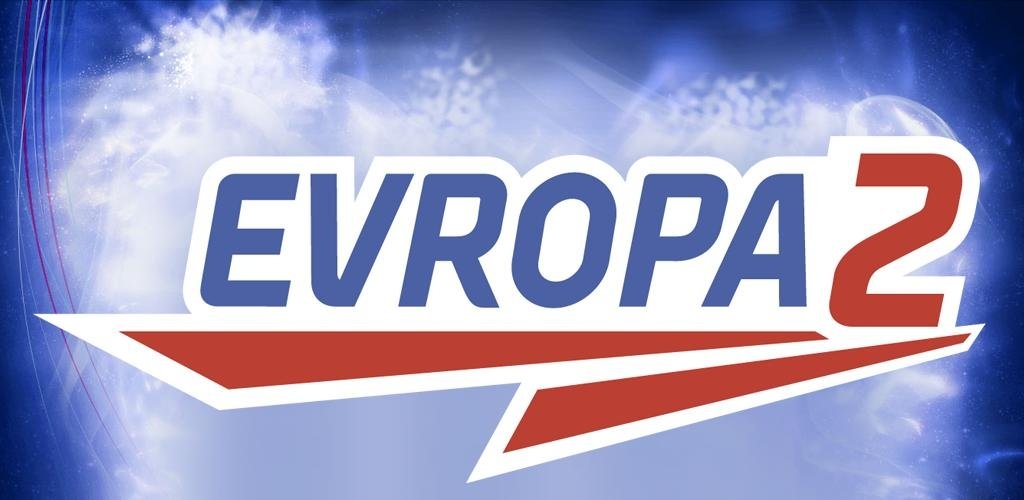 Interview on portal Hafici.cz
The portal Hafici.cz we spoke on the topic of electronic fences, training collars
and anti-sagging collars. We advised how to choose and what dogs are suitable.
Electronic collars, Electronic fences, Anti-barking collars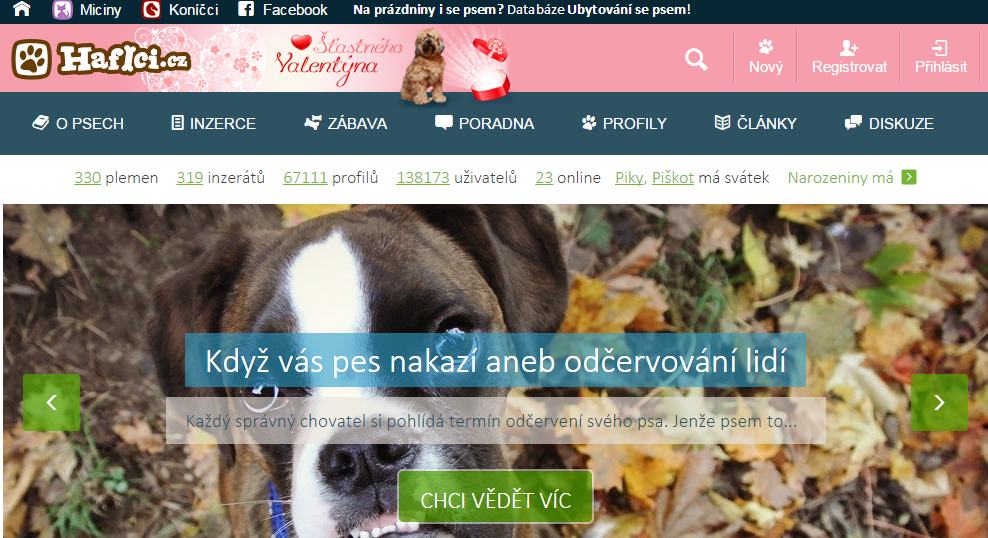 Interview on portal Ifauna.cz
The portal Ifauna.cz we spoke on the topic of how to collect electronic dog collars,
on what the dogs are suitable and how to train a dog.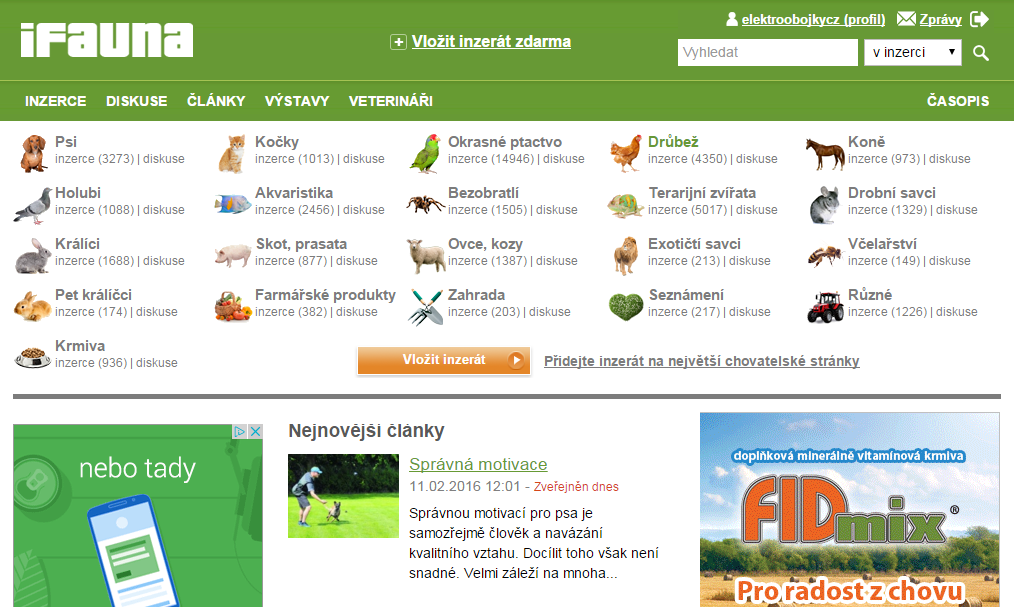 Aetertek collars on Sportovni-kynologie.cz
For the portal sportovni-kynologie.cz we wrote an article on electronic
anti-barking collars Aetertek. The aim of the article was to show the quality of the brand Aetertek.