30 day
Money Back Guarantee
Automatic ball launcher PetSafe
With automatic ball launcher from PetSafe your dog will never be bored again. It can now spend hours and hours fetching the little ball! Waterproof launcher PetSafe is ideal for use both indoors and outdoors. Additionally, you don't have to worry about your safety or the safety of your dog, because the launcher is equipped with safety sensors to protect humans and animals. 
PetSafe Launcher can be set up to 9 lenghts of reach and 6 angle options. The launcher throws the balls of a standard size in 45° angles, 2,5 - 9 metres far.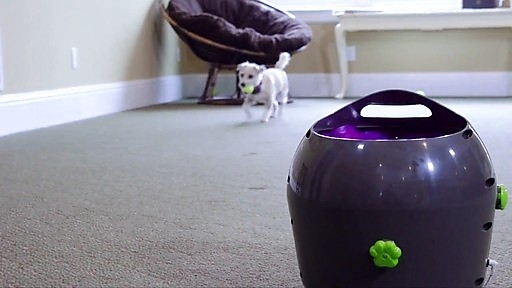 You don't need to worry that your dog will be bored anymore.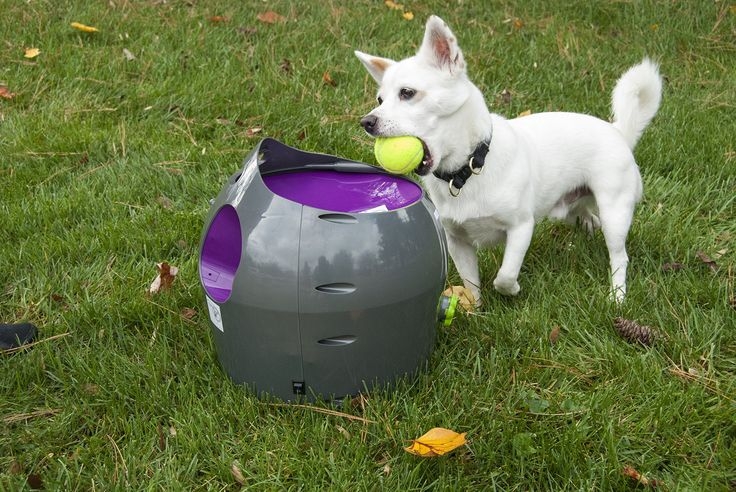 Works with battiers of type D or wire adapter, which is a part of the backage. 
Advantages
provides fun and excercise for your dog for hours and hours
water resistant
Disadvantages
Inside the package
Ball Launcher
Wire adapter
2 tennis balls
Manual