30 day
Money Back Guarantee
Cat bed Reedog Meow
If you love cats, you'll love this cat bed. You can store it anywhere, eg. On the window. And so your kitty can relax in a warm and comfortable anywhere.
Bed for cats Reedog is made from soft, yet durable substances that your cat will rest on a cloud. You can choose from sizes: S (50x20), M (60x20), L (50x25), XL (60x25)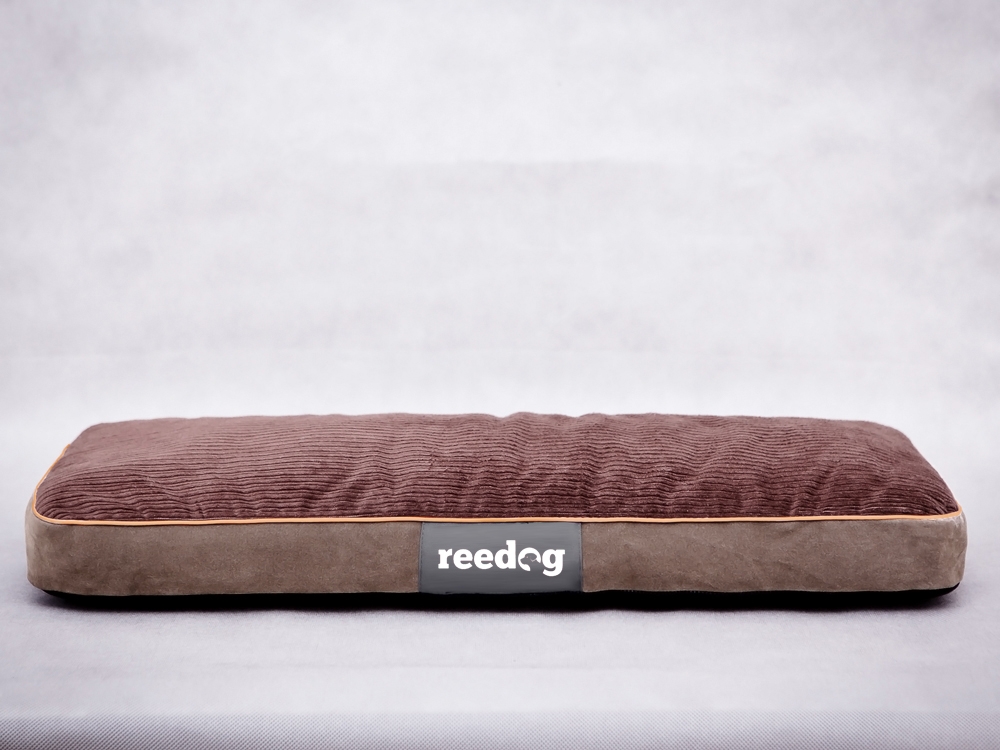 Additionally, the coating lair is washable, so it is easy to maintain and cleaning will not take the job.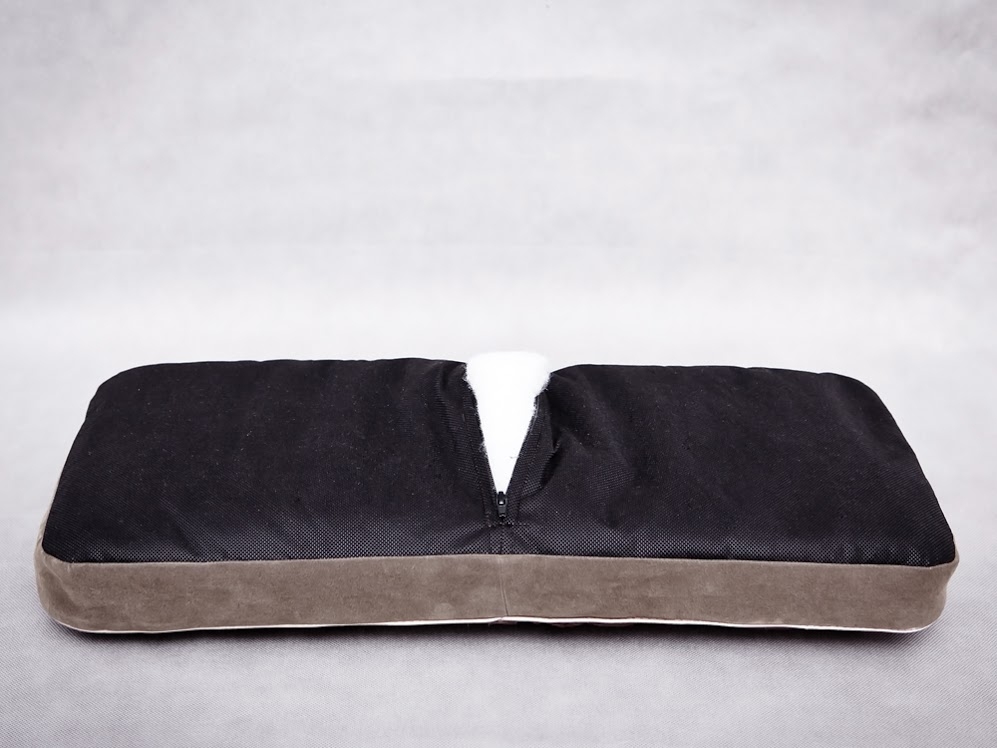 Benefits
Handicaps

quality and durable material
suitable for every cat
You can put him on a window
tall and cozy den
unique design
washable