30 day
Money Back Guarantee
Dog house Reedog Brown Flower
Textile dog house Reedog is ideal nooks for your dog. Having a place to hide and rest for each dog is very important. Our doghouse Reedog protect your dog from cold nights and provide him with comfort and a little place where you can always go to relax.
Dog house Reedog is easy to maintain, you can wash it in the washing machine. Quality and durable material that does not destroy just any dog will definitely will like not only you but also your pet.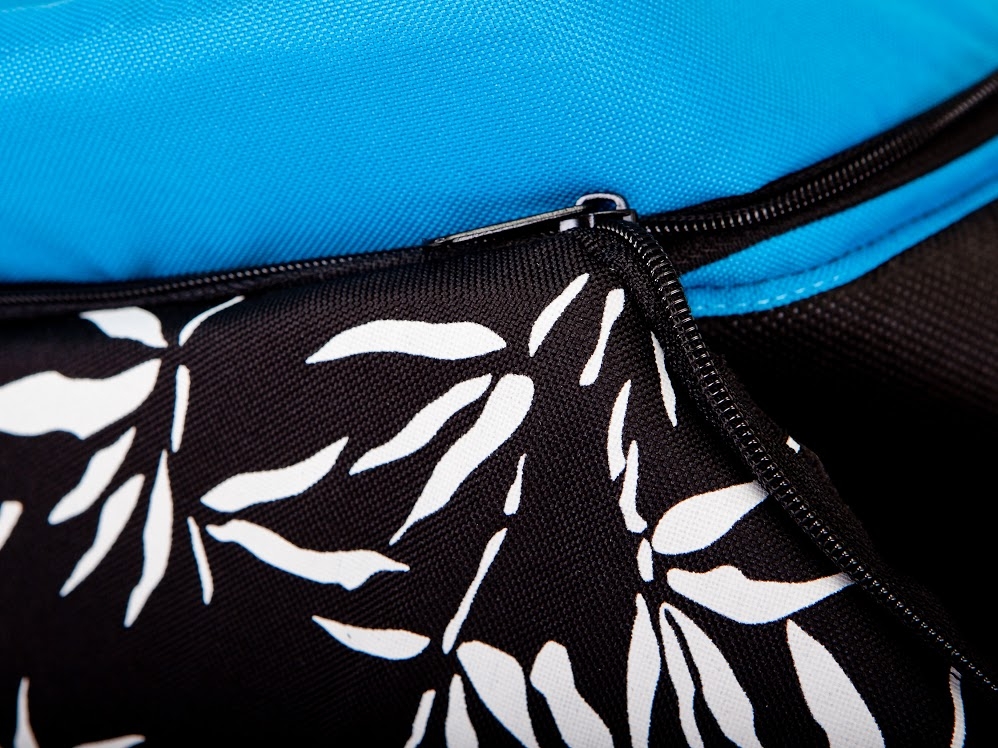 Textile kennels from us -  you can choose from several varieties and sizes. Lodges have both the smallest dogs and the biggest ones. Choosing the right size will ease in the following table. (* Our houses for dogs Reedog are handmade, so it may be that the size will vary slightly, a maximum of 2-4 cm.) Dog houses Reedog are washable (30° handwashing programe). 

Benefits
Handicaps

house with roof
quality material
washable