30 day
Money Back Guarantee
PetKit P2 activity monitor for cats and dogs
PetKit P2 is a professional activity monitor your dog and cats. It is a lightweight and elegant wireless device for dogs and cats. With this device you get maximum information about your pets. You know how your dog eats? What is the quality of his sleep? What is the mood? Now you know everything!
Main function
PetKit P2 monitor the activity of applications controlling your pet
Sleep Tracker: P2 helps to track the exact time of sleep your pet and monitor its quality and
Serving Calories: depending on the information about your pet, P2 activity monitor can calculate the exact calories that you need to spend
Recommended feeding: P2 activity monitor is able to check the correct intake of food your pet
Detection mood: P2 activity monitor recorded every movement of your pet, so it can detect even the smallest differences in his mood
Activity Monitor: The application records all data about the movement of your pet
Health Analysis: Based on all the data collected, the program evaluates the best proposals for the health of your pet
Application: Only one application scans all
IP7: The unit is completely waterproof for comfortable use and safety of your pet
Modern technology: provides a healthier environment for your dog or cat
High sensitivity and low power consumption: Power 1 x CR2032 (included).
Suitable for iPhone 4s and higher, Android 4.3 or higher and is compatible with smart phones equipped with Bluetooth 4.0 devices.
Perfect baby-sitter for your pet
Download apps: App Store or Google Play
Online records from anywhere!
Adjusted and advanced sensor P2 records the Activities of your animals every day (24/7), collects information That is sent to the cloud (server for storing data files, etc.) For calculations and analysis, Which evaluates the actual performance of your pet the according to the application.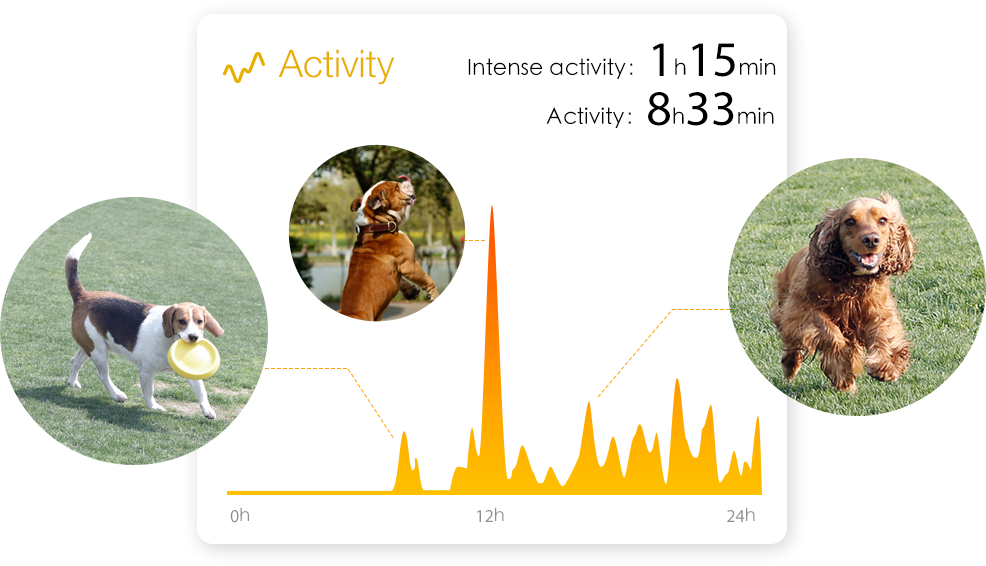 Sensible food plan
According to information obtained using the P2 activity monitor can accurately calculate calories expended. The amount of food for your pet can be so easily controlled.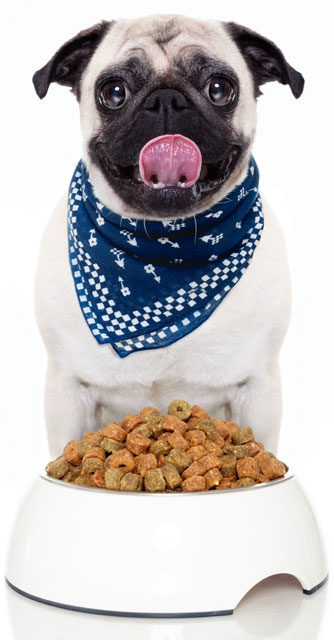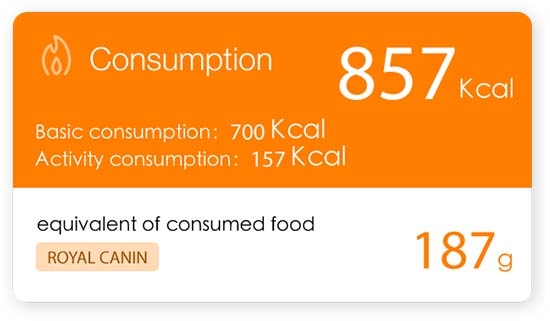 How long does your pet sleep?
P2 helps you to record the exact time of sleep your pet and monitor its quality of sleep.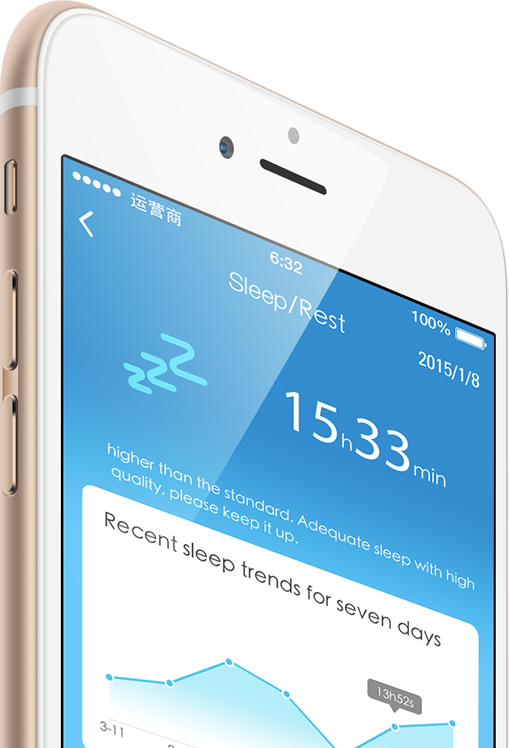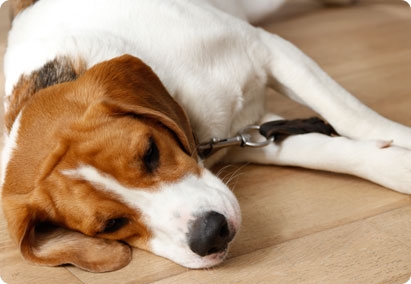 Watch your pet's mood
P2 activity monitor watching every movement of your pet.
With this added information will be displayed by even small changes in his mood.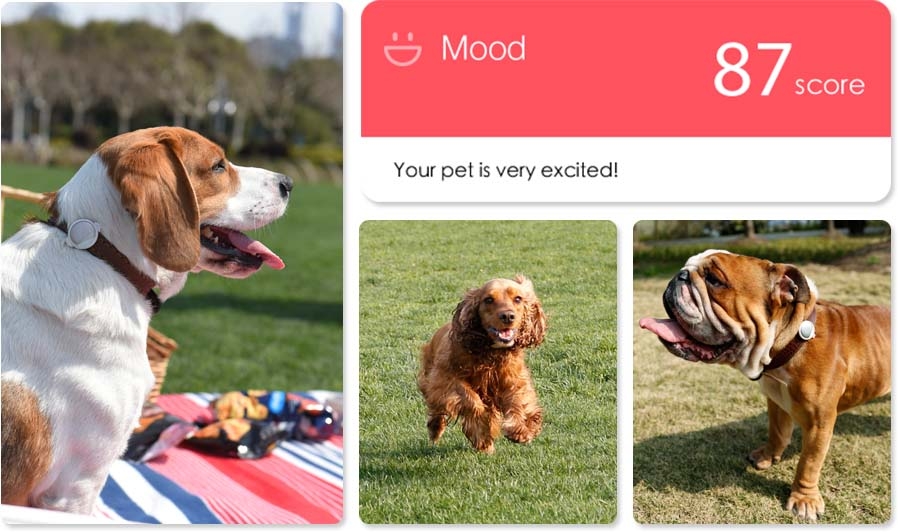 Fashionable and durable housing
P2 activity monitor is made of magnolia, which not only is high quality already at the touch of a hand, but also very light and has a high resistance to pressure. Micron surface guarantees smooth and soft texture. P2 activity monitor is able to withstand harsh shock and preserve its original shape and robustness.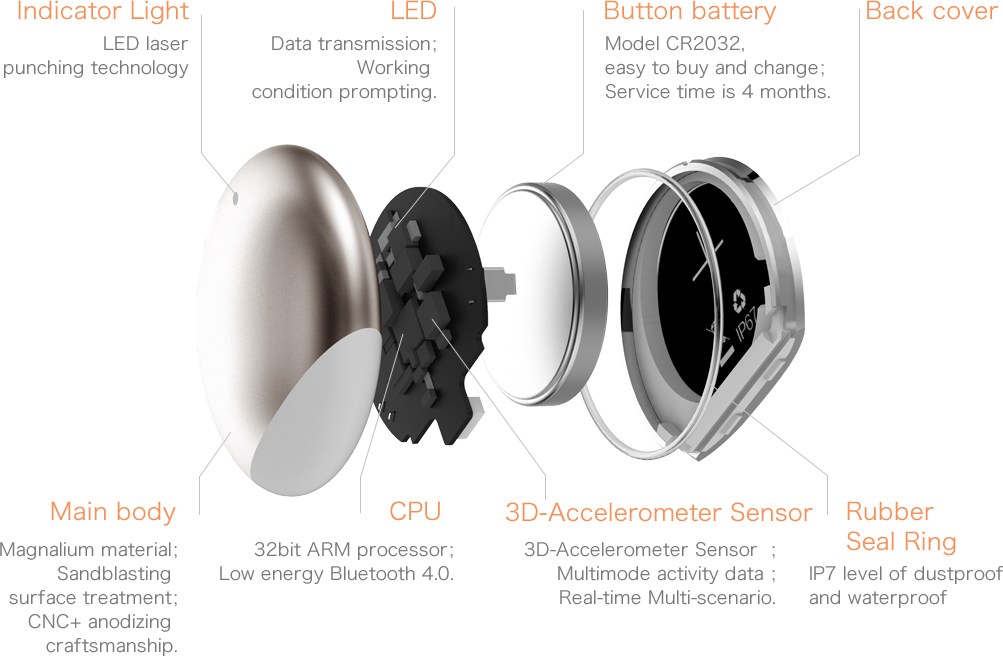 Benefits
Handicaps

miniature dimensions and weight of the collar
Intelligent Double Detection barking
fully waterproof and rechargeable collar
18 levels of pulse
Sound and vibration alerts
on / off button to turn off and turn on
battery indicator
suitable to howl

long warning before pulse