30 day
Money Back Guarantee
Massage brush Petkit
Treat your pet with a therapeutic massage! The 3D bristle brush made of high-quality silicone material is not only pleasant to the touch, but also easy to clean. The brush effectively removes dirt from your furry friend's fur and hydrates his skin after bathing.
Dimensions: 105mm x 105mm x 150mm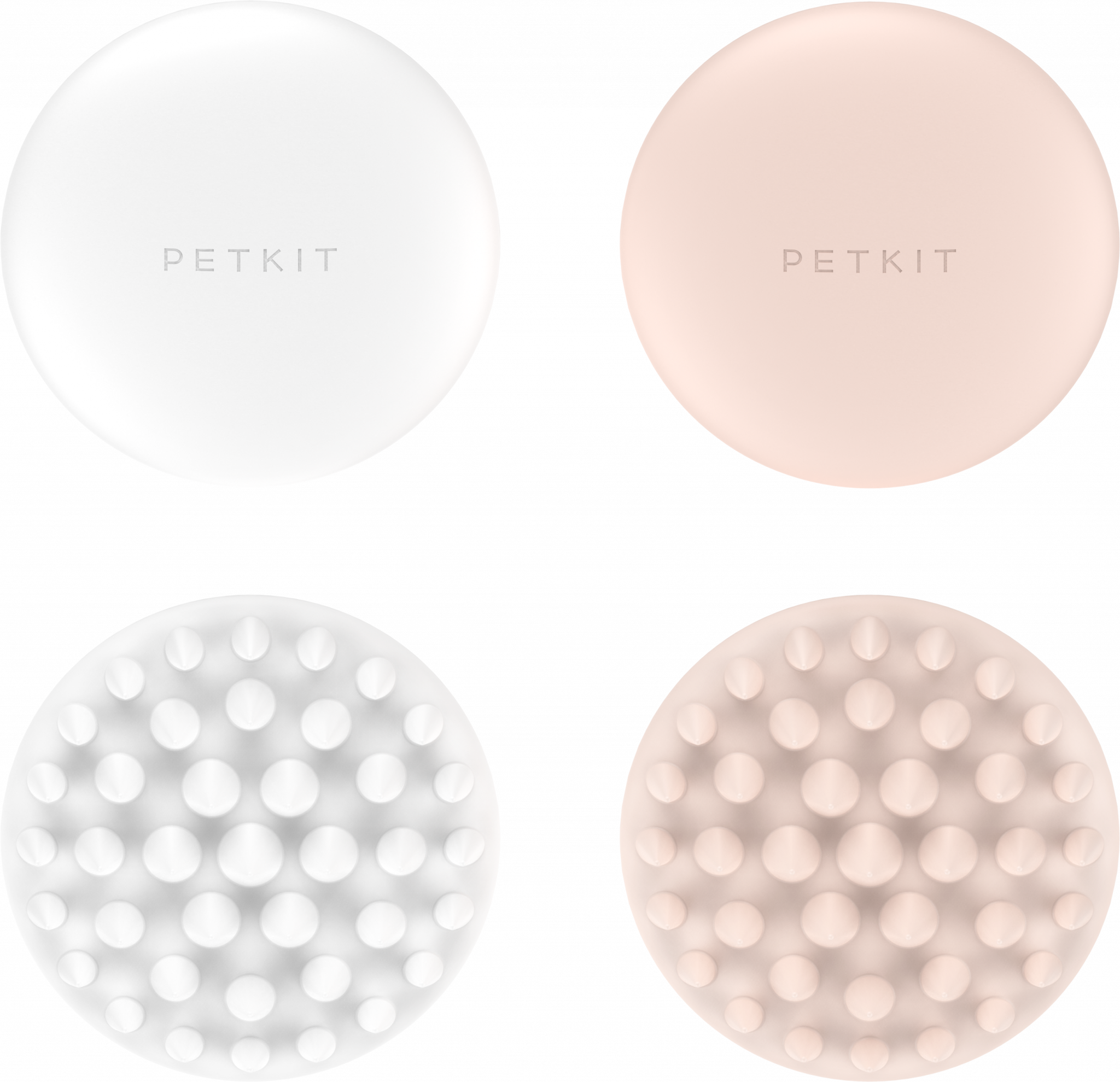 The silicone bristles are flexible, so they adapt to the massage movements, thus stimulating blood circulation. Regular use of the brush not only improves health, but also stimulates the growth of a beautiful coat. The bristles massage the coat from different angles. Silicone material prevents the accumulation of bacteria.
Benefits
Handicaps

Stimulates blood circulation
Promotes healthy skin
Prevents hair loss